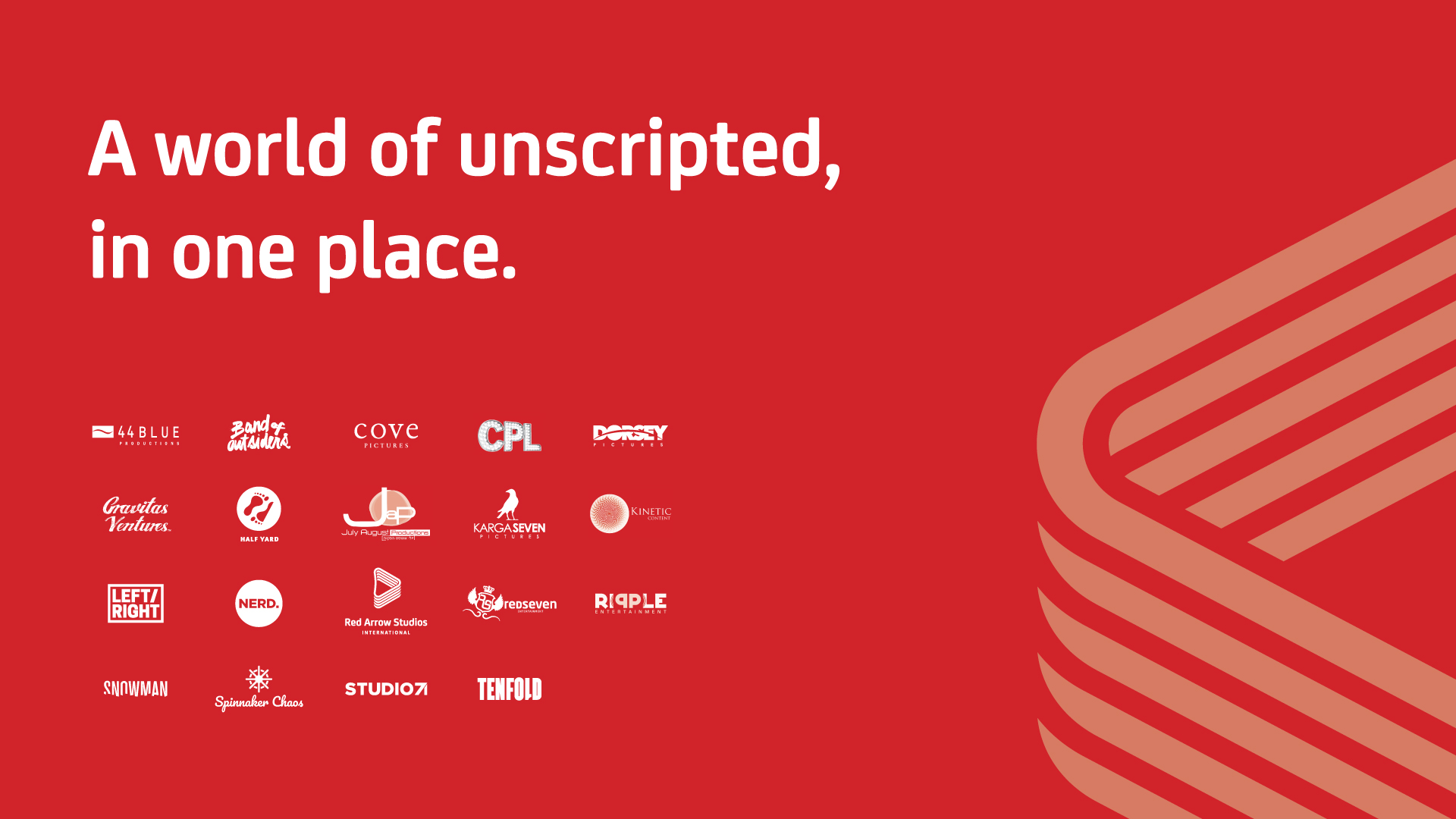 Spotlight on… Unscripted
Red Arrow Studios is one of the world's leading creators and distributors of unscripted entertainment, with a portfolio of TV brands that are much-loved throughout the world.
From acclaimed reality and entertainment brands such as Married at First Sight (Lifetime US), Old People's Home for 4 Year Olds (Channel 4 UK), Little Women (Lifetime US), Pit Bulls & Parolees (Animal Planet US), A League of Their Own (Sky UK) and Say Yes to the Dress (TLC US); and landmark factual series including The Last Alaskans (Discovery US), Twisted Sisters (ID US) and The Circus (Showtime US); to major new unscripted shows including Jailbirds (Netflix), First Responders Live (Fox US), The Weekly (FX & Hulu US), Unexplained and Unexplored (Science Channel US), Dog's Most Wanted (WGN), Spy Games (Bravo US) and Say Yes to the Dress: America (TLC US).
Red Arrow's significant unscripted output is created and distributed by a portfolio of acclaimed companies, including 20 TV production companies in seven territories; world-leading digital studio, Studio71, based in six countries; and global film and TV distributors Red Arrow Studios International and Gravitas Ventures.
Red Arrow Studios unscripted production companies include 44 Blue Productions, Dorsey Pictures, Half Yard Productions, Karga Seven Pictures, Kinetic Content, Left/Right, CPL Productions, RedSeven Entertainment, July August Productions and Snowman Productions.
Every hour of every day, millions of people around the world enjoy great entertainment from Red Arrow Studios.
Learn more about Red Arrow Studios >