Red Arrow Studios International is dedicated to working with the world's most talented independent producers.
We invest in the development of new projects and are a home for creative people who aspire to see their productions funded, produced and enjoyed by millions of people worldwide.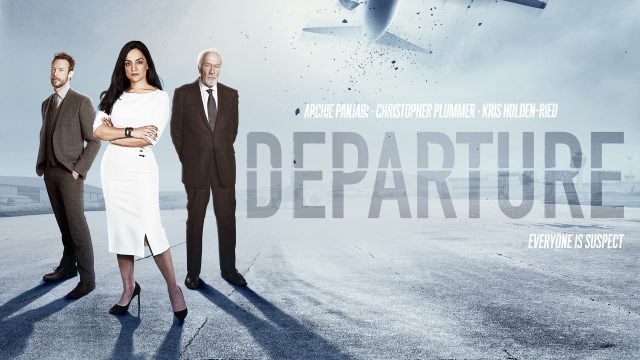 Red Arrow's approachable and experienced Acquisitions team, led by SVP Acquisitions Alex Fraser, pride themselves on providing independent producers with a boutique level of service, honest feedback and transparency, working alongside sales and marketing to deliver impactful campaigns and a strong network of relationships with content buyers around the globe.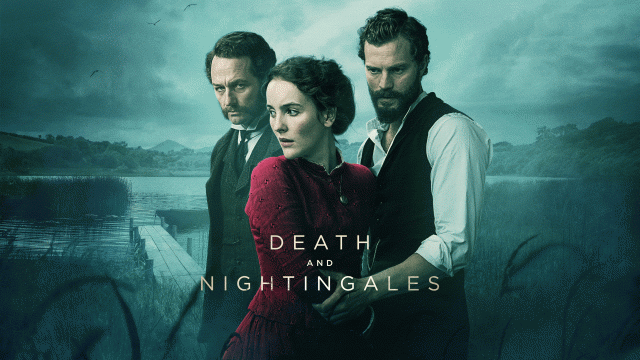 Carlo Dusi, EVP Commercial Strategy, Scripted, leads all commercial strategy for Red Arrow Studios International's scripted production and co-production projects, working with independent producers to package, co-finance and co-produce for the international market.
Red Arrow's sales teams, led by Bo Stehmeier, are based in Munich, London, Los Angeles and Hong Kong, and have strong relationships with content buyers around the world. Alongside this, Red Arrow Studios International has the support, backup and investment that comes with being part of Red Arrow Studios and ProSiebenSat.1 Media.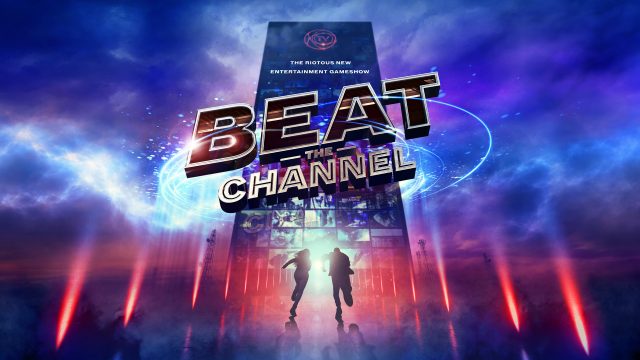 Recent producers we have represented include:
Scripted
Invercine & Wood and Story House Productions (Dignity), Dynamo and Spiral International (Falco), DeMensen (The Bank Hacker), Shaftesbury and Greenpoint Productions (Departure), Quizzical Pictures (The Girl from St Agnes), The Imaginarium UK (Death and Nightingales), Roadshow Rough Diamond Australia (Australian Gangster), Jungle Entertainment Australia (Squinters), BING Film & TV The Netherlands (Lice Mother), Sylvester Belgium (Sense of Tumour), Goalpost Pictures Australia (Cleverman), Sagafilm Iceland (Stella Blómkvist), Warner Bros. Sweden (Farang), Ape&Bjørn Norway (Match) and Zeitsprung Pictures Germany (Einstein).
Factual and factual entertainment
Elephant Group (The Curse of the Vologne), Artemis Media (Every Family has a Secret), Big Media (Cult of Personality), Wild Bear Entertainment (How Trains Changed the World), Pilot Productions UK (Empire Builders), Boreales France (Man's First Friend), Pernel Media France (The Story of Toys), Curve Media UK (A Matter of Life and Debt) and Funny or Die USA (Billy on the Street).
Formats
Spun Gold (Meat the Family), Florida Entertainment (Beat the Channel), Outline Productions (Renovate Don't Relocate), Seven Australia (House Rules), Drive Studios Denmark (Code to Love) and MakeItBee Denmark (Real Men).