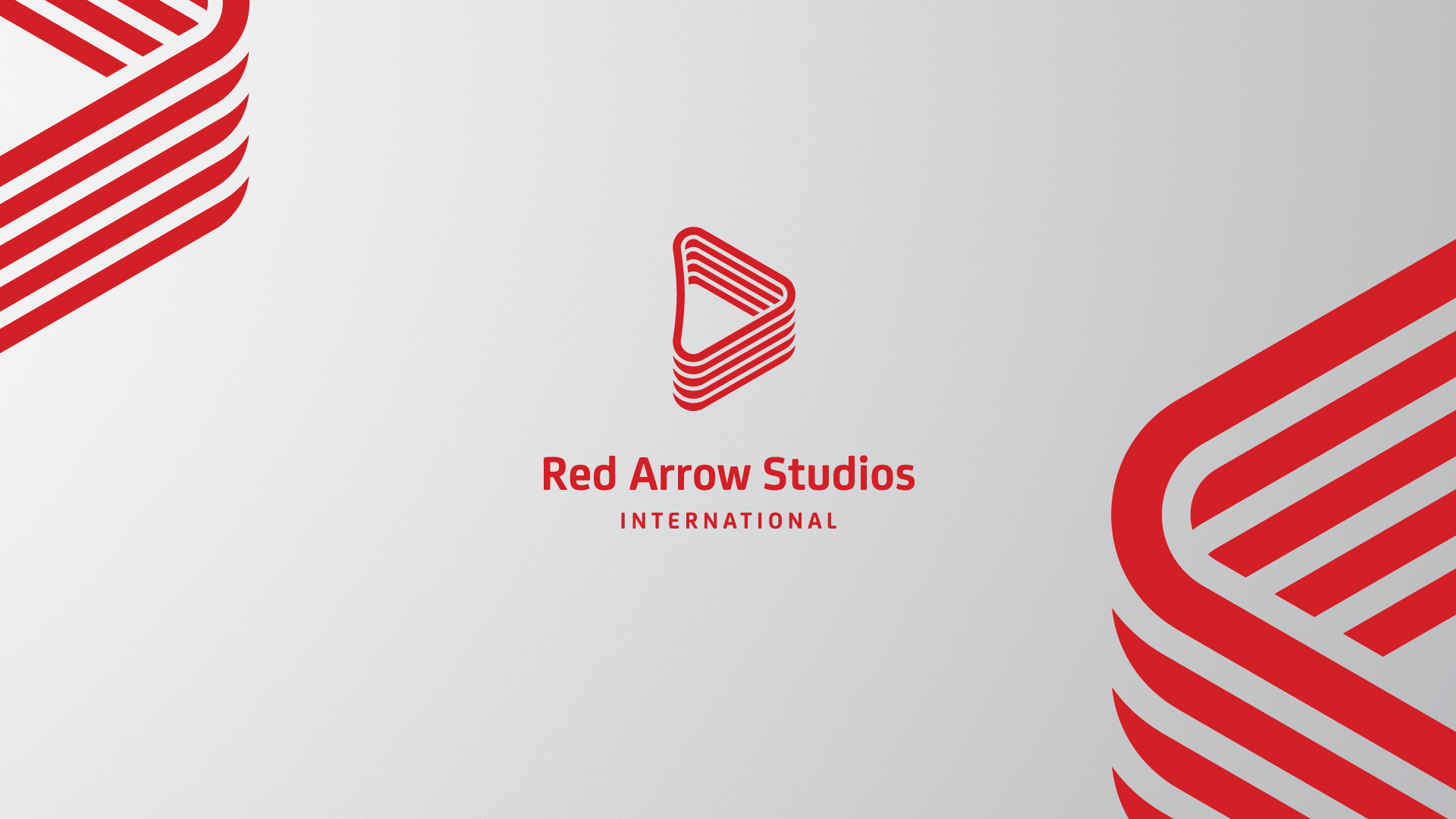 Scripted Development and Production
The Scripted Development and Production team at Red Arrow Studios International is led by VP Scripted Acquisitions and Coproductions Rodrigo Herrera Ibarguengoytia, and supported by Junior Scripted Acquisitions & Coproductions Manager.
Based in London and Munich, Red Arrow Studios International is a global distributor of scripted, formats and factual shows from a network of in-house production companies, outstanding third-party producers and digital-content partners, with an international footprint across TV, film and digital. Its parent company, Seven.One Studios, is part of European media powerhouse ProSiebenSat.1.
The scripted team works with both independent production companies and Seven.One Studios-owned companies to package, cofinance and coproduce acclaimed scripted content for the international market.
Seven.One Studios group companies include Deep State producer Endor Productions and The Friedmanns producer Redseven Entertainment. The scripted team also works with a wide range of third-party producers and talent including Andy Serkis and Jonathan Cavendish's Imaginarium, Ridley Scott's Scott Free, Sharon Maguire and Anand Tucker's Seven Stories, Gurinder Chadha, Emmy award winning Scout Productions, Emmy award winner Steve Shill, and Anonymous Content's Paul Green.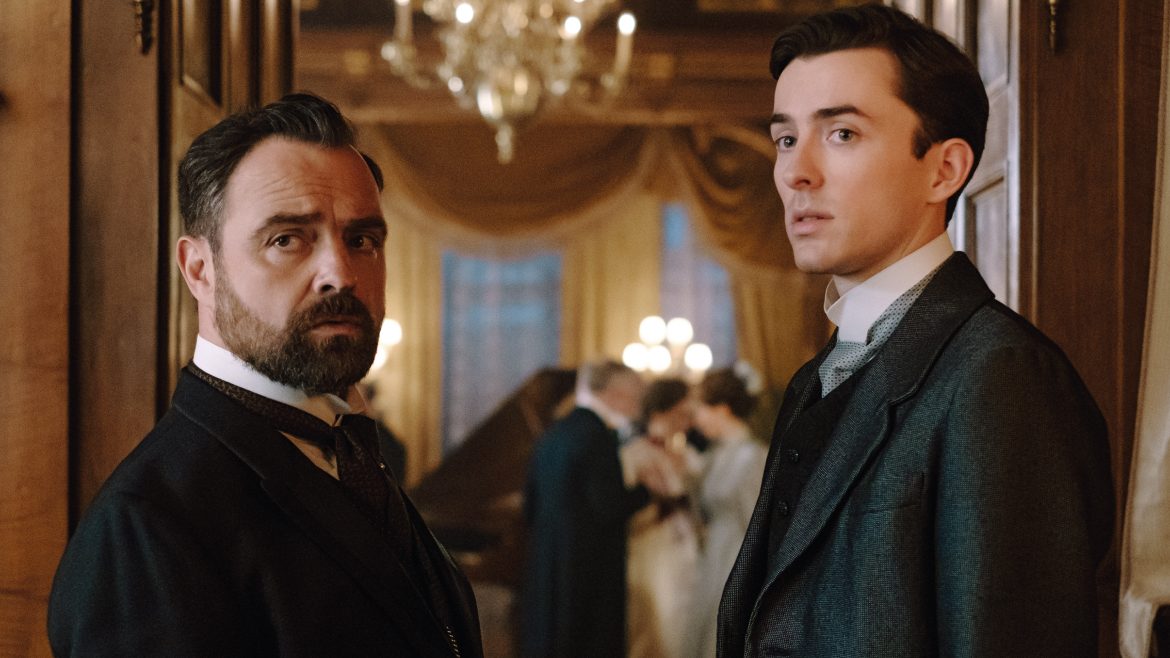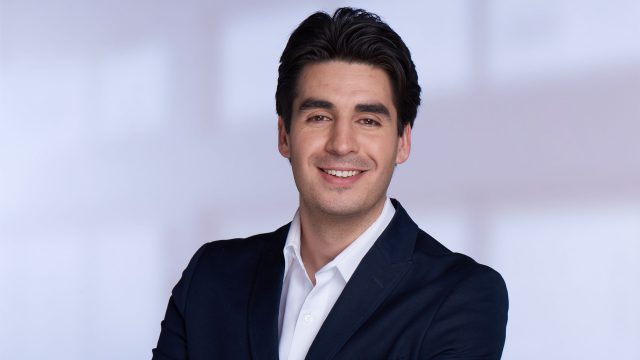 VP Scripted Acquisitions & Coproductions, Red Arrow Studios International
Scripted Development Team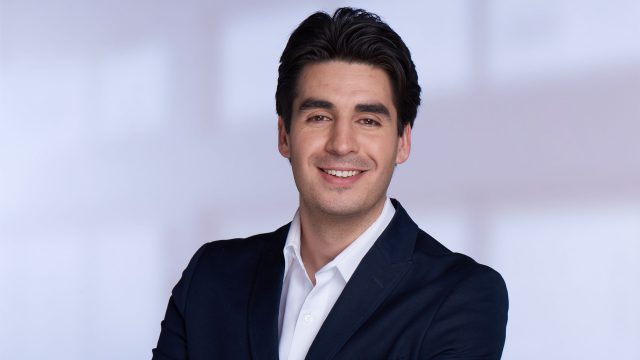 VP Scripted Acquisitions & Coproductions, Red Arrow Studios International